JUDITH TURNER-YAMAMOTO grew up in rural North Carolina in a small mill town. An art historian, she first came to writing through learning to appraise what she saw and to describe what moved her. Her work has appeared in StorySOUTH, Mississippi Review, Snake Nation Review, and American Literary Review, among others, and in many anthologies, including Walking the Edge: A Southern Gothic Anthology, Show Us Your Papers, and Gravity Dancers. Her awards include two Virginia Arts Commission fellowships, an Ohio Arts Council fellowship, VCCA and Fundación Valparaiso fellowship residencies, the Thomas Wolfe Fiction Prize, the Washington Prize for Fiction, and the Virginia Screenwriting Award. An inveterate traveler, her article assignments, which include interviews with such luminaries as Frank Gehry, Annie Leibovitz, Alison Krauss, and Lucinda Williams, have taken her all over the world, and she has published more than a thousand cover stories and features on the arts, design, architecture, interiors and gardens, travel, food, fashion, and books in such publications as The Boston Globe Magazine, Elle, Interiors, Art & Antiques, The Los Angeles Times, and Travel & Leisure. Her on-air interviews were featured on "Around Cincinnati", a weekly art talk show on NPR affiliate WVXU. She has taught fiction at the Chautauqua Writers' Center, Chautauqua Institution, the Danville Writer's Conference, and the Writers' Center, Bethesda, Maryland. She lives in Cincinnati, OH with her husband, visual artist Shinji Turner-Yamamoto.
My land of first memories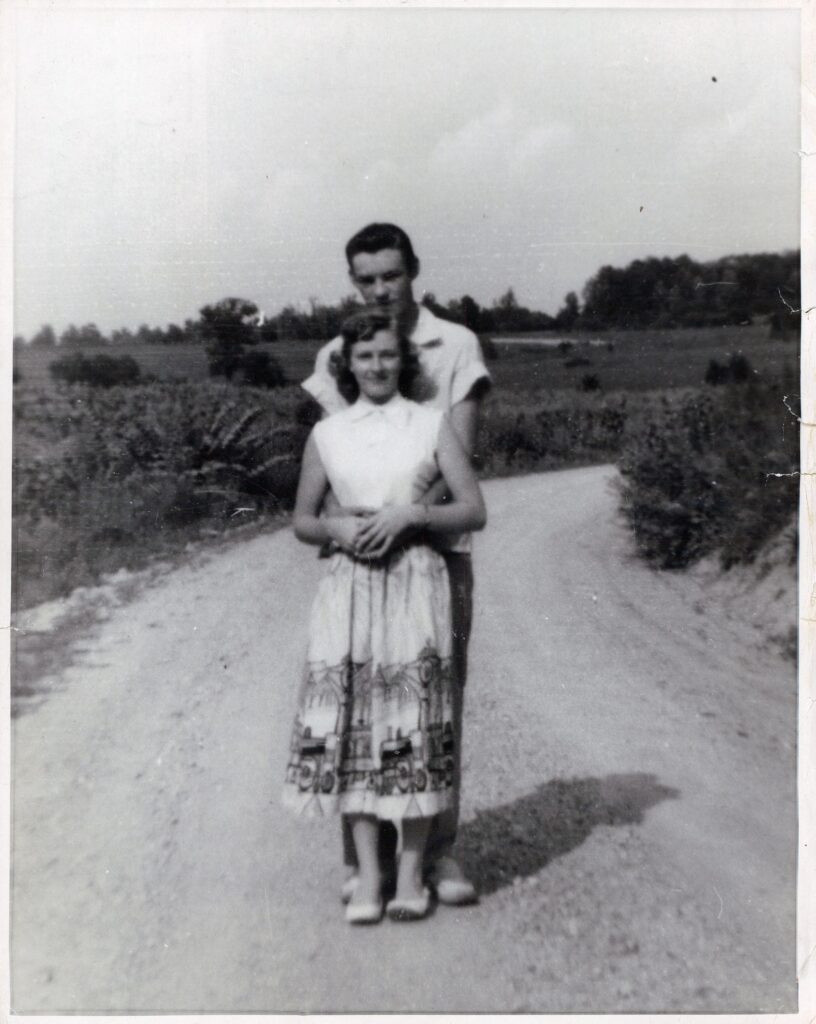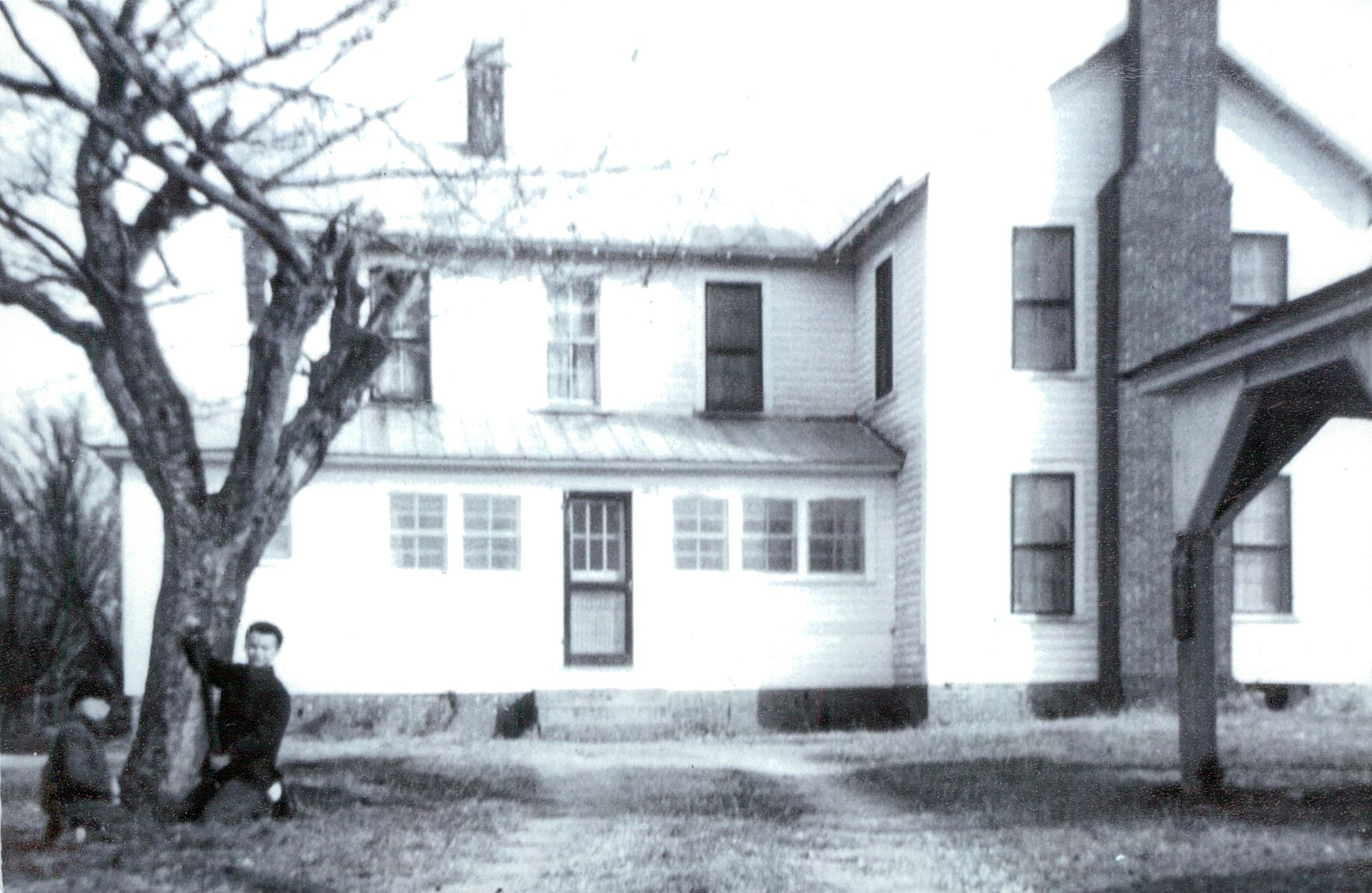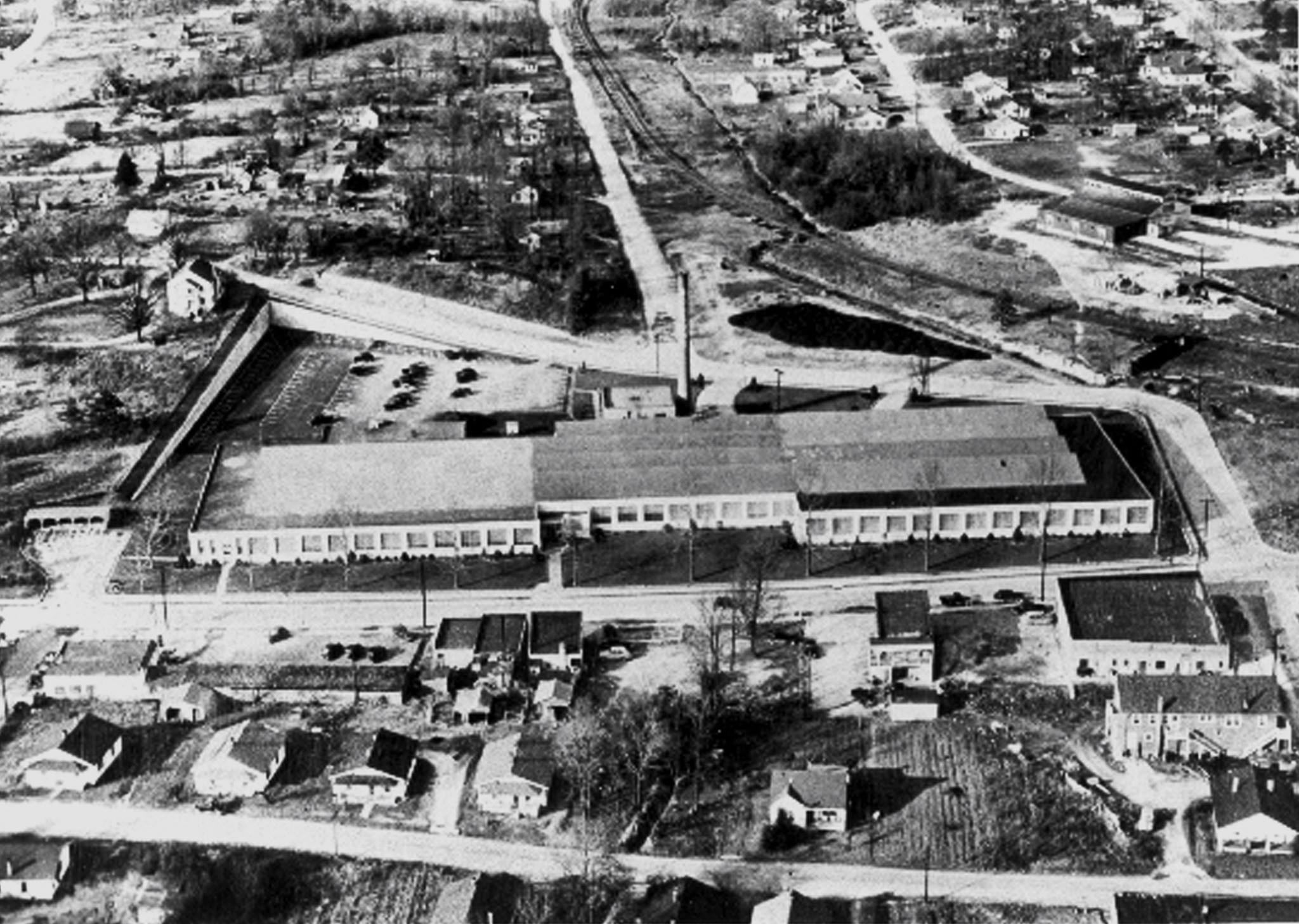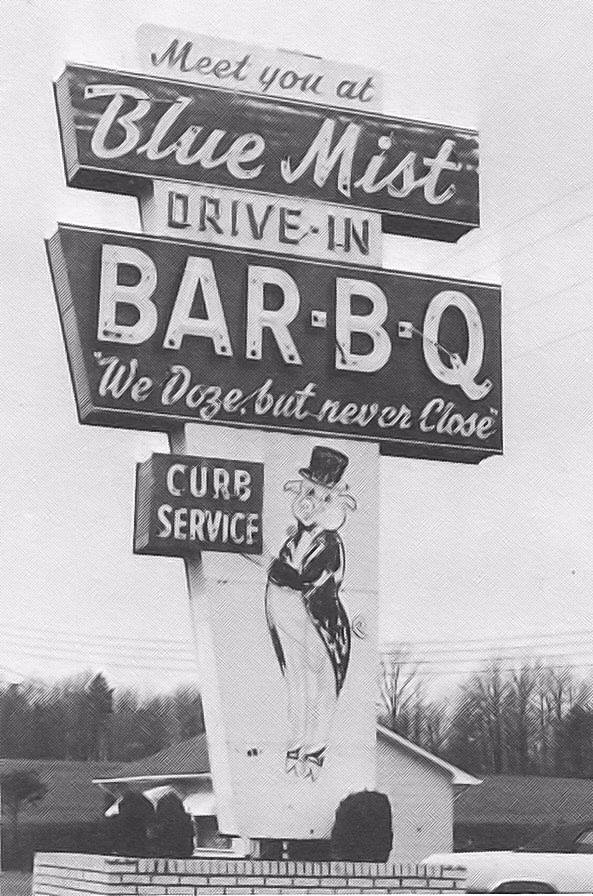 I was born in a circumscribed community in rural North Carolina where people worked the land or they left the land to work the mills. The whole of it was imbued with and made extramundane by the singsong cadence of Appalachian folk speech, a Scottish-flavored Elizabethan English ferried through the generations and across the American landscape by colonial ancestor settlers, from Pennsylvania, to the Appalachian Mountains, to the Piedmont.
Loving the Dead and Gone, the 2020 Petrichor Prize finalist, is the first novel in a trilogy set in Gold Ridge and Potter, fictional towns deep in the state's red-dirt heart. Place shapes the emotional parameters of my characters' choices and, in some cases, provides me with actual characters. When I write, I listen and watch the people in my head who beguile me to witness their individual stories. They speak still in this first language, despite my own transnational life. I may have traveled the world as a journalist and lived the majority of my life in Washington, DC, the most international of American cities, and prefer eating Turkish and Persian food, and be married to a Japanese, but still the stories that present themselves to me as worth telling are those connected to that place and those people. I'm fascinated with how people can experience the same event in utterly different ways. The novel found seed in my first memory, a family misfortune, much of which, I would only learn as an adult, was the fiction of a three-year-old shaped by the character of my childhood and all that came after.
This fictive world, put in motion by what Tobias Wolff refers to as "the catalyst of memory," is told through the small lens of charged insularity and the intimate dramas of rural characters struggling to understand themselves and others through common lives fully lived. Exploring the potency of simple emotional stories, I search for the profound in the everyday and explore the constellation of emotion in the dynamics within family and community.